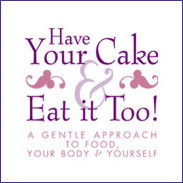 Have Your Cake Events
Have Your Cake Events is excited to present
Embrace the inspiring body positive documentary
When: January 30, 2017
Time: 7:30-9:30pm
Cost: $13
Please take 2 minutes to watch this powerful and inspiring trailer:
ABOUT EMBRACE:
When Body Image Activist Taryn Brumfitt posted an unconventional before-and-after photo in 2013 it was seen by more than 100 million people worldwide and sparked an international media frenzy. The EMBRACE documentary follows Taryn's crusade as she explores the global issue of body loathing, inspiring us to change the way we feel about ourselves and think about our bodies. Screenings of this documentary are happening all around the world– encouraging women locally and globally to embrace and love their bodies
Embrace screenings are part of the Body Image Movement (BIM), a now internationally recognized crusade that was founded on the belief that your body is not an ornament; it's the vehicle to your dreams. BIM believes that everyone has the right to love and embrace their body, regardless of shape, size, ethnicity or ability.
Tickets are sold through Gathr a grassroots movement that galvanizes local communities around social impact and political action. In order to show the film, we need 82 people to reserve seats in advance. Your credit card won't be charged until we sell enough tickets to support the film.
We want as many people as possible to see this important film, so please help us spread the word! Invite your family, friends, co-workers, daughters, and anyone you think may benefit from this powerful event.
This documentary isn't rated but it's recommended for all 15+.
A discussion period will be held following the movie.
To download Embrace flyers – click here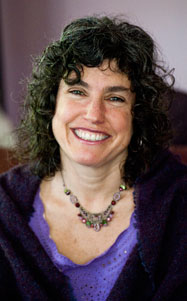 Created and led by Rivka Simmons, Have Your Cake and Eat It Too! A Gentle Approach to Food Your Body and Yourself offers classes, support groups, events and individual psychotherapy, empowering people to:
Celebrate their bodies
Recover their natural, healthy relationship to food
Stop depriving themselves of the foods they love
Eat mindfully
Break the cycle of emotional eating
Achieve health at any size
Practice self-care and self-compassion
Learn more about Rivka and The Have Your Cake Program
Save
Save
Save
Save
Save
Join the Have Your Cake Community!